Darkkastle Motorsports is a full service automotive repair facility. Call and make your appointment today: 619.749.5464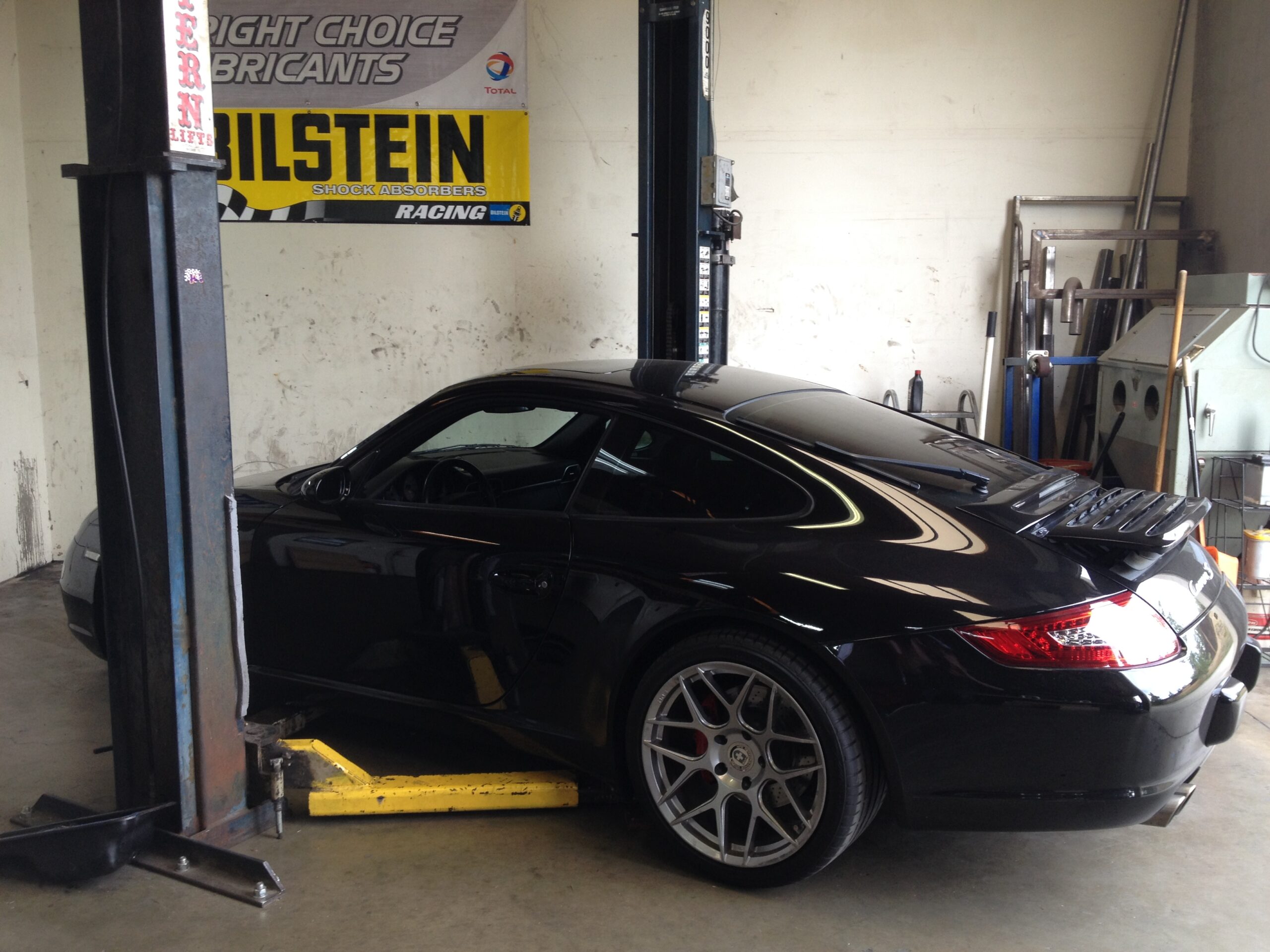 Automotive Service
We offer complete European, Asian and Domestic Automotive Service, Maintenance and Repair. High Performance gasoline and diesel engines. On and off road vehicle performance,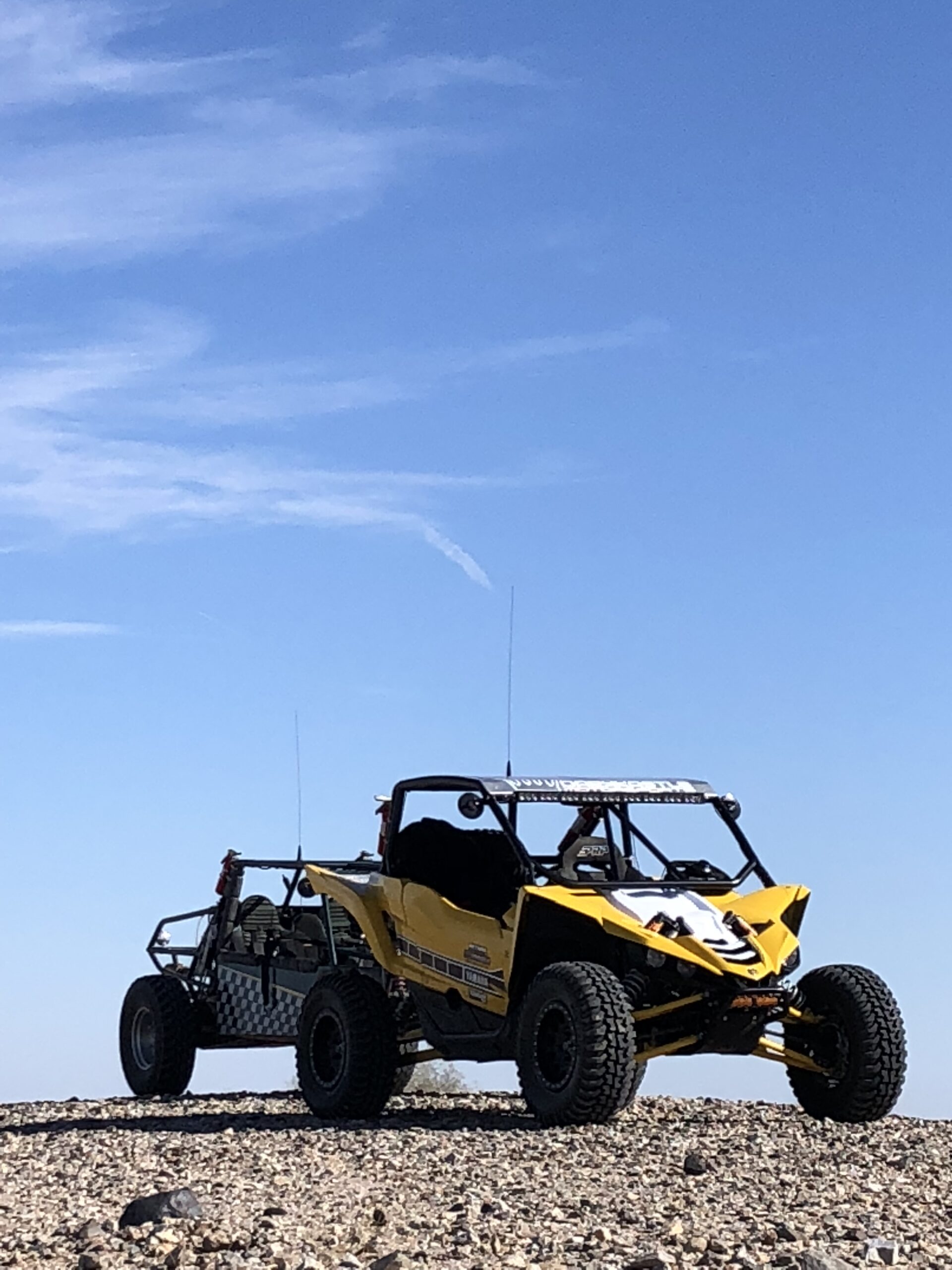 UTV & Off Road Vehicles
Call us today to schedule an appointment to have your UTV or other off road vehicles suspension and off road capabilities improved.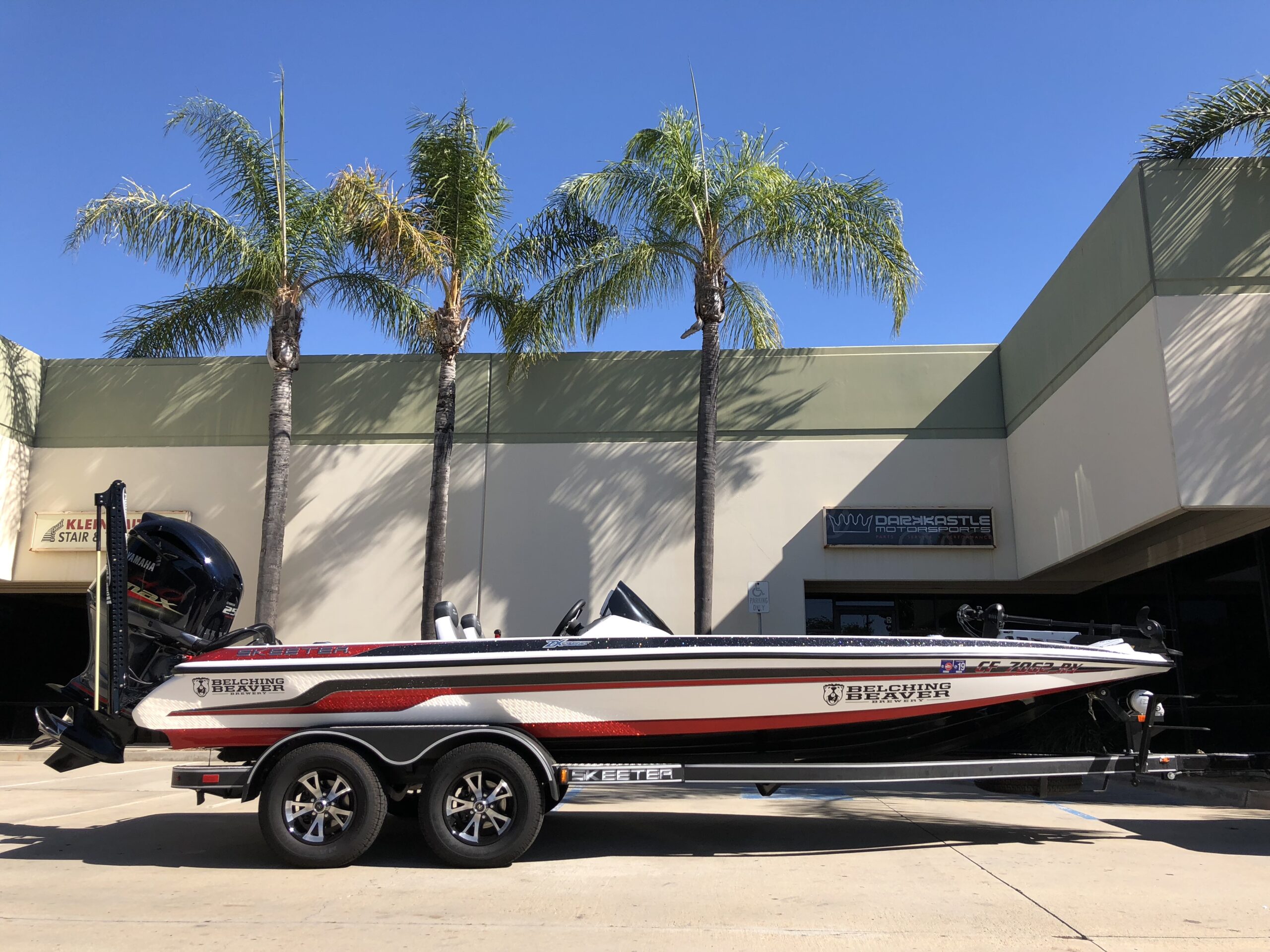 Boats and Trailers
We provide parts and accessories ranging from Bass Boats to Salt Water Fishing Boats and from Wake Board Boats to Pleasure Boats. Give us a call to let us know what you're looking for. We're happy to help.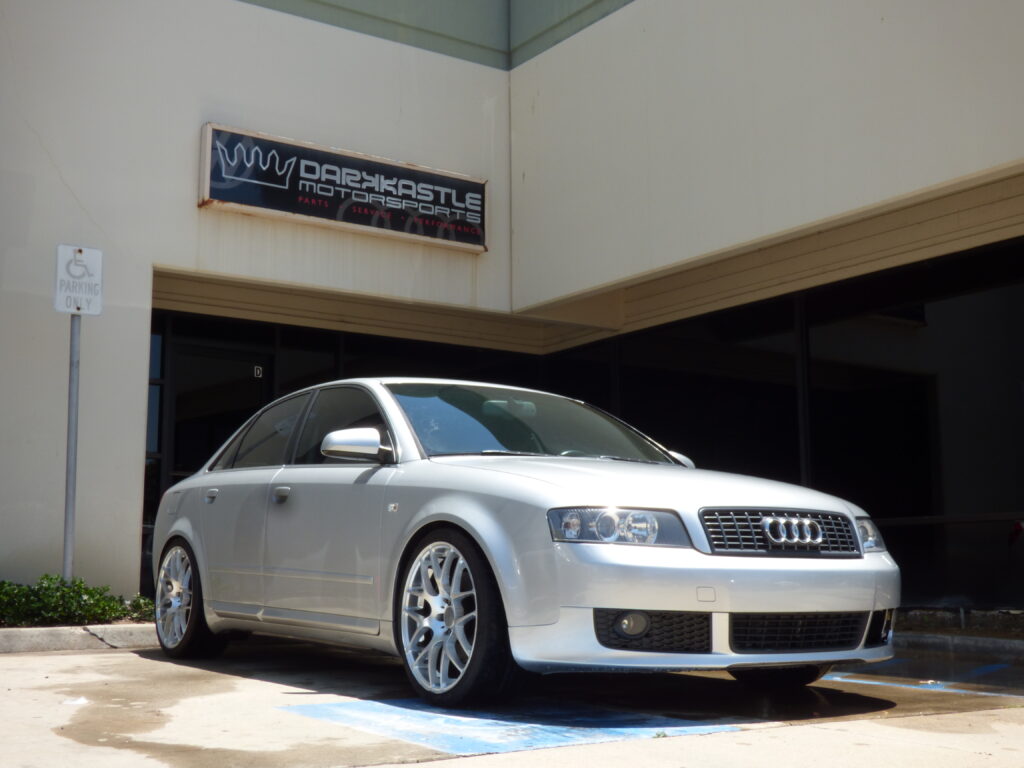 DARKKASTLE MOTORSPORTS
10207 Buena Vista Ave. Suite D
Santee, CA 92071
(619) 749-5464
Hours
Monday – Friday: 9am – 6pm
Saturday & Sunday: Closed