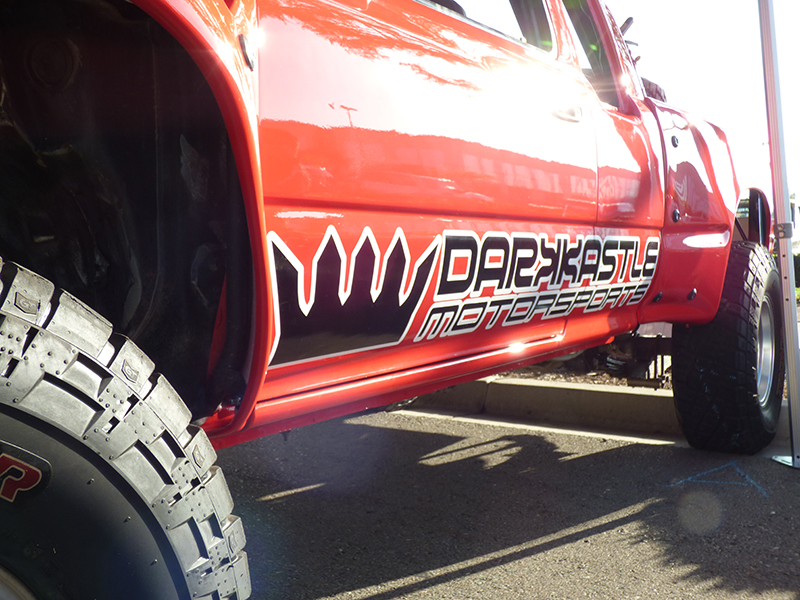 Darkkastle Motorsports was founded in 2008 with a passion in providing the highest level of customer service and the highest level of automotive service, repair and high performance.
With years of experience in the European automotive dealer level we knew we could offer more than the dealers would care to. Our amazing customers have kept us busy and we are grateful.
We look forward to you giving us the opportunity to earn your business and experience the way we care for our customers.